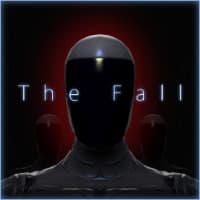 The Fall
Genre : Action Réflexion
Editeur : Over The Moon
HALO, La vu de ces quatre lettres suffisent à rendre fou quelques millions de joueurs. Et si ces quatre lettres sont suivies du mot "REACH", alors là...C'est l'hystérie collective. "Vers l'infini et au delà..." Reach, une planète magnifique et...
Lire
le test de The Fall
- Note :
0 membre possède The Fall.
S'inscrire ou se connecter pour ajouter ce jeu à sa collection.
News, Tests et Dossiers
Statistiques : 16 articles rédigés.
D'autres jeux Action Réflexion